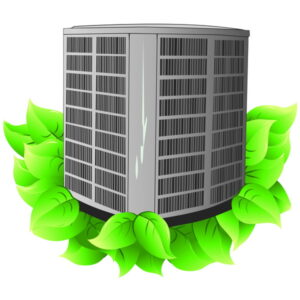 You may have heard about the recent Inflation Reduction Act (IRA) and its possible benefits for your ability to purchase energy-efficient appliances for your home.
We're happy to tell you that the IRA can help you with improving your home comfort through several rebate programs that will make it easier for you to upgrade to a heating and cooling system that not only helps lower your bills, but also helps to benefit the environment with lower carbon emissions.
In this post, we'll go into more detail about what the IRA can mean for you specifically when it comes to HVAC equipment. However, there are limits on what we can tell you at this point.
We don't know all the information about how the IRA will work in Louisiana, since the Inflation Reduction Act provides federal funds to each state, and the states must then set up their own programs and apply for funds through the US Department of Energy.
We're keeping up with the state developments so we can help our customers get the most benefits from the IRA program in Louisiana.