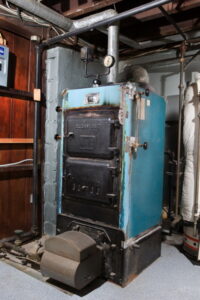 People want to get the most out of any investment they make, so they'll often run devices for as long as possible until they wear down to the point of failure.
Unfortunately, this isn't the best philosophy all of the time. For example, you don't want to keep wearing the same pair of shoes until they fall apart because your feet will start to suffer before the shoe is ruined. 
What's true for the shoe is also true for your home's heating system: there are consequences to continuing to push an older heater until it fails. You need to know when your heater is declining and replace it at the right time.