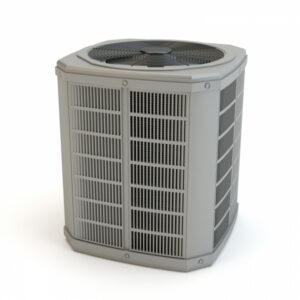 Heat pumps offer several major benefits as home comfort systems, but the biggest one is that heat pumps operate as both air conditioners and heaters. They aren't two systems packaged into one: they use the same set of components to deliver heating or cooling to a house.
The easiest way to think of how a heat pump works is to visualize a standard central air conditioner. An AC circulates refrigerant between two sets of coils, indoors and outdoors. The indoor coil removes heat from the air, cooling it, and then the outdoor coil releases the heat. A heat pump works the same way—it's a refrigerant-based system and from the outside looks identical to a central AC—except it can reverse the flow of refrigerant, and this causes the two coils to swap roles. Now the exterior coil absorbs heat and the indoor coil releases it. Presto! An AC becomes a heater.
But here's the big question: is this system enough to handle our weather? Is a heat pump installation in Kenner, LA a viable choice for you?