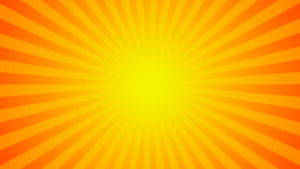 To replace or not to replace an air conditioner in Slidell, LA; that is the question. Or at least, it's often a question people have during spring as they anticipate the coming heat.
You may have a relatively young air conditioning system (under 10 years) and don't have much worry about whether it will get through the coming season. 
But you may be in a situation where you have doubts about your home's AC. Can you still get it through the summer, maybe with a repair? Or has the time come to retire it and have a new AC installed?
To help you approach the big question of "Replace or Not to Replace?", we're going to have you answer several related questions. This will help you focus on what's going on with your air conditioner and what its future may be like.