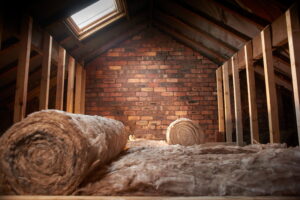 At Gowland's, we provide more for homes than heating and air conditioning services. We are also experts in home performance that views a house as an entire energy system.
With an energy audit, we will pinpoint the places in your house where energy is going to waste.
We then offer you solutions to reduce waste, lower your bills, and improve comfort. 
If you're wondering if you need home performance services in St. Bernard, LA, we'll go through a list of places where homes are most likely to waste energy.
There's a strong chance that at least one of these is draining excess energy from your home right this moment.