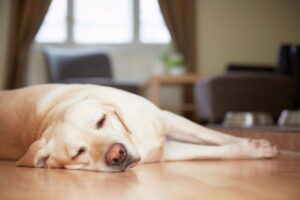 Do you find it challenging to get a good night's sleep? Are you tired of waking up feeling groggy and unrested? Do you find yourself needing more than just a cup of coffee to get you started in the morning? If so, you're not alone.
Many homeowners struggle with sleep issues, but there's a solution that can transform your sleep experience. Air purifiers.
These devices not only clean the air you breathe but also have a significant impact on your sleep quality. Let's explore how air purifiers can help you sleep better and wake up feeling refreshed and rejuvenated.