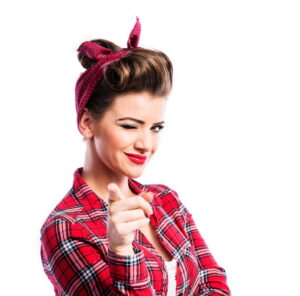 Now that it's officially fall, the temperatures are… still extremely hot. It's around 91°F as we're writing this post, and it'll probably be in the 80s by next week. This makes it important to pay special attention to your air conditioning system. After a hard summer of dedicated work, your air conditioner is at a higher risk of failing because of all the stress on it. 
But we also know that the closer we get to the end of the year, the more likely people will ignore issues with their AC. The common line of thinking is: "Well, I soon won't need the AC for a couple of months, so if it's acting funny I don't need to move fast to get it fixed. It can wait until next year."
As with most jobs in life, procrastination is the wrong choice! Our big tip for beating the early fall heat is to always schedule AC repair in New Orleans, LA promptly. No matter how small the problem may seem, it's to your advantage to have our professionals out to examine and fix your AC.