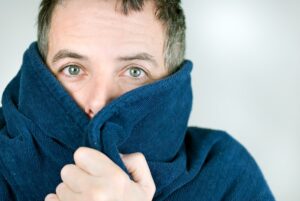 In an ideal world, a heating system would always send out an even amount of warmth to each room in a house. Just an adjustment on the thermostat, and all the rooms would enjoy a comfortable (and energy-efficient) level of comfort.
We don't live in that ideal world, but a good heating system that had a proper professional installation should still be able to get close to this scenario. Yes, there will be some temperature fluctuations, such as rooms with east or west-facing windows getting extra heat or places with doors to the outside experiencing some drafts. But a central heater is supposed to make sure everyone has the comfort they need.
So if your home is currently dealing with cold spots, you may require heating repair in Slidell, LA. In some cases, you might even need to replace the heater.