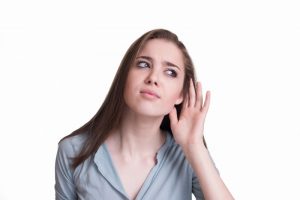 You hear a rattling sound coming from your furnace, and it worries you. Is there a major malfunction with it that's about to cause the heater to fail entirely? Or maybe create unsafe conditions?
Then you try the handle to the panel of the cabinet and discover it's not latched properly. Click, it's back in place… and the rattling sound stops. Great, that was all that was wrong!
Yes, it can be that simple. It isn't always, however. This example was a basic "fix," if you hear any odd sounds from your home's furnace, whether it's a gas or electric model, it might be a problem requiring furnace repair in Kenner, LA from our professionals. If you don't see an obvious reason for the odd noise, please don't attempt to investigate it further to do a DIY fix. Call our experts to take on the detective work and do whatever repairs are necessary.