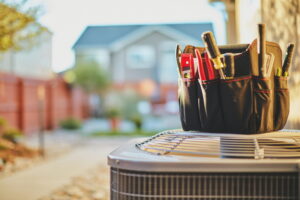 There are some heat pump repairs that can wait and some that need to be addressed immediately. Short cycling is one of those issues that warrants a call to a professional HVAC company as soon as you're aware of it.
Short cycling increases wear and tear on your heat pump and can take years away from its estimated lifespan. When you call us for heat pump repair in St. Bernard, LA ASAP, you'll prevent that added wear and tear.  
Short cycling can be attributed to a number of different issues. Keep reading to learn how to identify short cycling and why you should have fixed it before it causes a major disruption to your home comfort.