Gowland's Heating & A/C Blog: Archive for the 'Uncategorized' Category
Wednesday, March 17th, 2021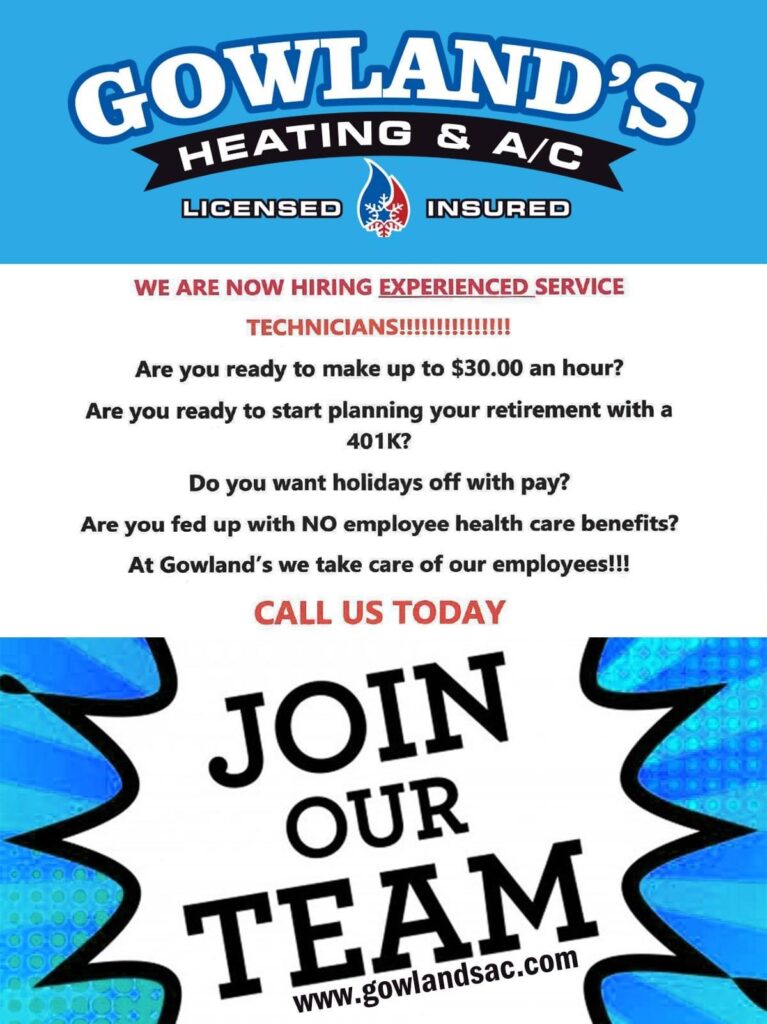 To join our team, please call us at 985-326-8013 or fill out an application!
Thursday, February 13th, 2020
Be sure to bookmark the Gowland's Heating & A/C blog to start learning the ins and outs of HVAC.
We'll regularly post energy saving tips, how-to's on troubleshooting your systems, and breakdowns on even the most complex industry related terms and concepts.
Need help now? Send us a message or get in touch today.
Thursday, February 13th, 2020
iMarket Solutions has launched Gowland's Heating & A/C new custom website. To learn more about how iMarket Solutions can expand your presence on the web visit: www.imarketsolutions.com