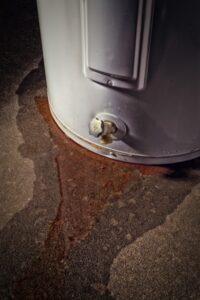 When it comes to home maintenance, some appliances are often overlooked until they start causing major issues. One such essential but often neglected appliance is your water heater.
We rely on it for hot showers, clean dishes, and a variety of other daily tasks. However, like any other appliance, water heaters can experience problems over time.
Recognizing the warning signs of a troubled water heater in Slidell, LA, can save you from unexpected cold showers and costly repairs. Let's take a look at 3 indications that your water heater is in trouble.