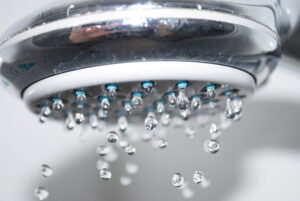 We offer excellent water heater services in Slidell, LA for our customers. We can help you out with installation and repairs for your tank water heater, no problem.
But we can also offer you the option to upgrade to a different type of water heater: the heat pump water heater. Don't worry, it's not as radical a change as you might think (unlike a tankless water heater), but it can also make a significant difference for your home, especially if you have an all-electric one.
We'll provide you with the important information you need to know about heat pump water heaters and the benefits they bring.