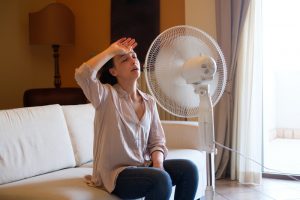 With temperatures in the upper 80s and sometimes the 90s and relative humidity above 80%, this is a time of year when we need to rely heavily on our home air conditioning systems for comfort. (By the way, if your air conditioning system doesn't have a dehumidifier built into it, we recommend calling us for whole-house dehumidifier installation. It can make an enormous difference in comfort and how much you run the AC.)
Because we depend so much on air conditioning systems at the close of the summer, and because air conditioners have already put in so much hard work in the first half of the season, this is a period when ACs are at the highest risk of malfunctions and even full breakdowns.
This post is our way to help remind you to keep a close watch for indications you need AC repairs in Slidell, LA. We are ready to help the moment you've got an AC dealing with late-summer woes!